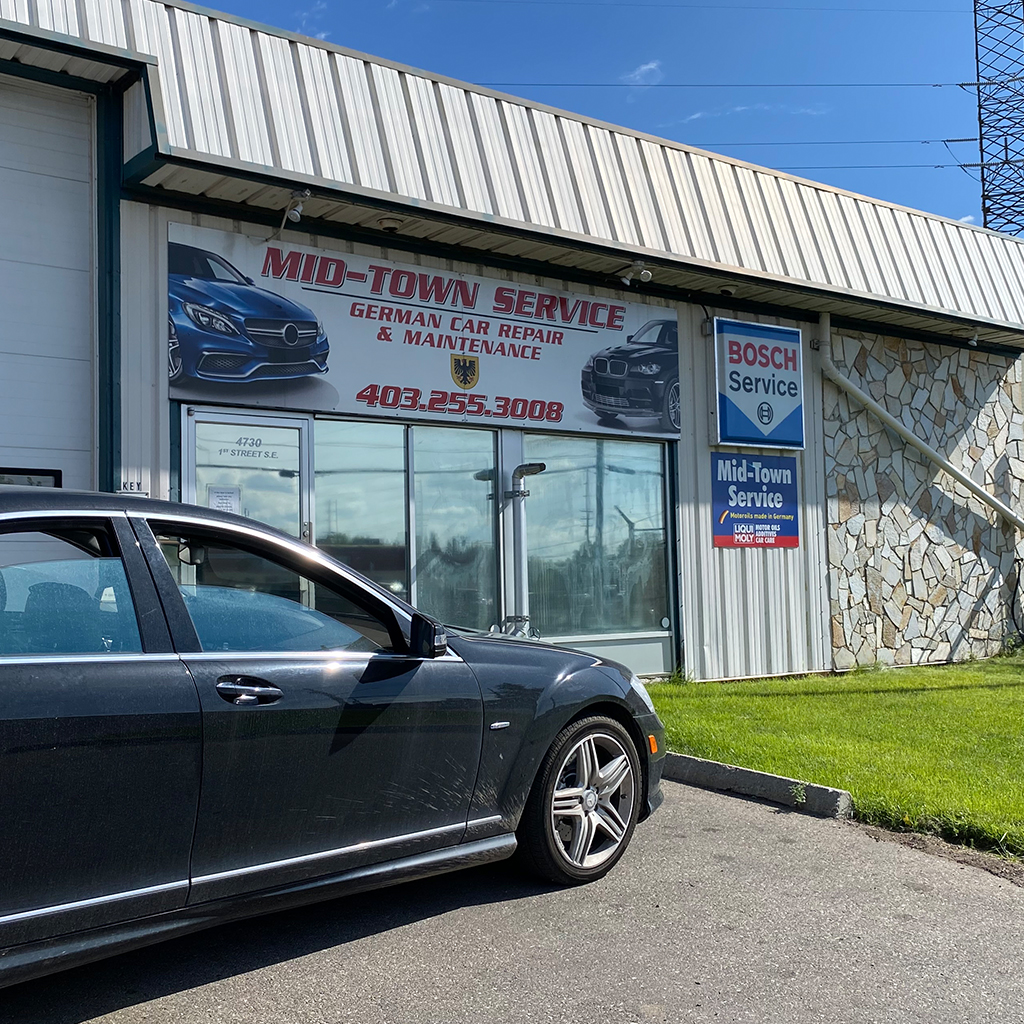 SERVICES
World-Class Auto Services
At Mid-Town Service, we have proudly serviced German-made vehicles in Calgary for over 40 years. Founded in 1974 by George Scholl, we've grown over three locations, opening our doors to new customers along the way, but remaining a trusted business for our loyal clientele to visit for all their automotive needs.
We've moved into our 4th location at 4730 1st Street SE in 2006. Come visit us for the same exceptional service you've come to expect over the years
We pride ourselves on "Fast Service, Quality Parts, and Honesty on Repairs". Working with us means you don't have to keep overpaying at the dealership and you get access to reliable mechanics that can usually service your gasoline or diesel vehicle within a day!
We're happy to help and are open Monday through Thursday, 8:30 AM to 5:00 PM. All work is guaranteed. Come see us!
Tires
Our Preferred Tire Brands.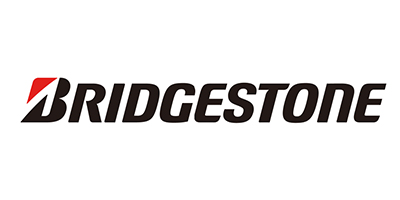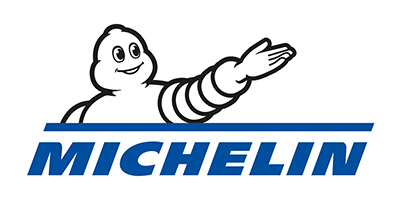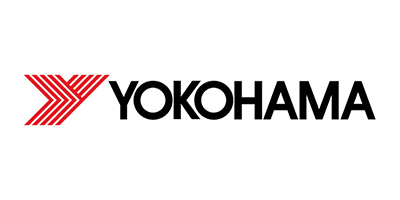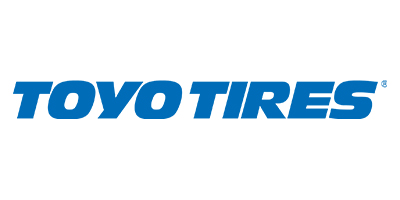 Brakes & Tires
Supply and install tires and brakes. We offer most major brands of quality tires including Michelin, Toyo, Bridgestone, and Yokohama.
Our Warranty
All Repairs are Guaranteed.
All parts and repairs are guaranteed up to 90 days or 6,000 kilometres. Warranties are non-transferable and parts may vary due to manufacturer warranties.
Testimonials
Reviews From Customers.
A straightforward shop. Easy drop-off easy pick-up. No crazy extra charges. They help find lower-cost parts and will discuss with you if something really needs fixing or not. Diane in the front is knowledgeable and knows what is going on. I've never been disappointed in 25 years.
Joe Peters
This is the only place to take your car in Calgary. If you want an honest mechanic who will repair what's wrong with your car and not try to upsell you on expensive unnecessary work, this is where you need to go. The staff is friendly and very helpful.
It's owner-operated and they run their shop with integrity. I highly recommend Midtown Service.
Erin Turley
Definitely coming back to them! My experience was really great with Midtown. They were open, honest and transparent with what was going on with my car. They also kept me in the loop through the process. The team was kind and generous. I appreciated all they did for me!
Catherine Naylen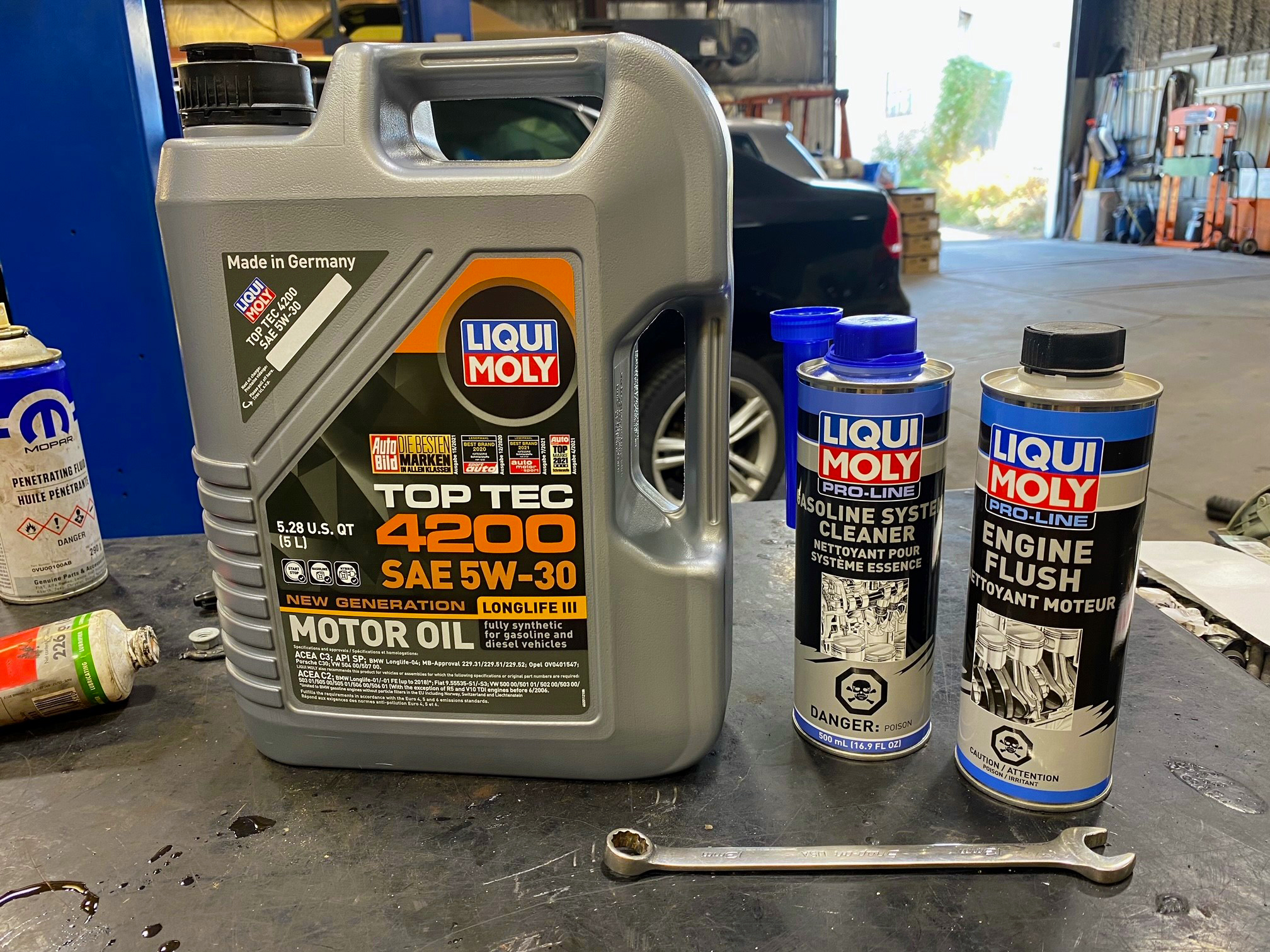 Liqui Moly
An official distributor of Liqui Moly Products.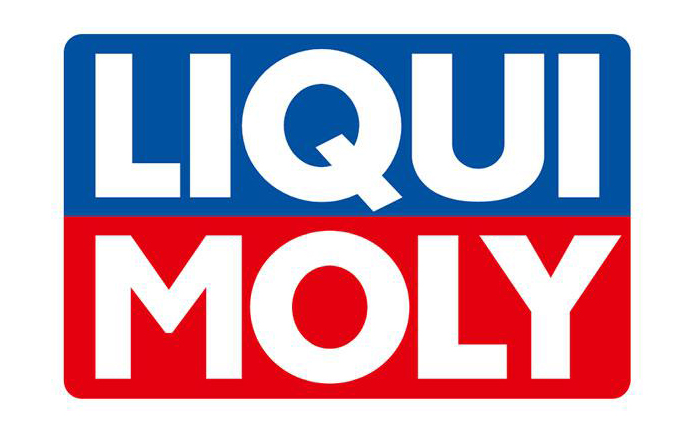 Our Specialization
We Service Most German
Makes

and Models.