Our Promise
ALL REPAIRS GUARANTEED,

90 DAYS OR 6000 KILOMETRES.
Our Warranty is extended to you, the customer, and not to someone who may purchase your automobile from you during the term of the warranty. This warranty gives you specific legal rights, and you may also have other rights which vary from province to province.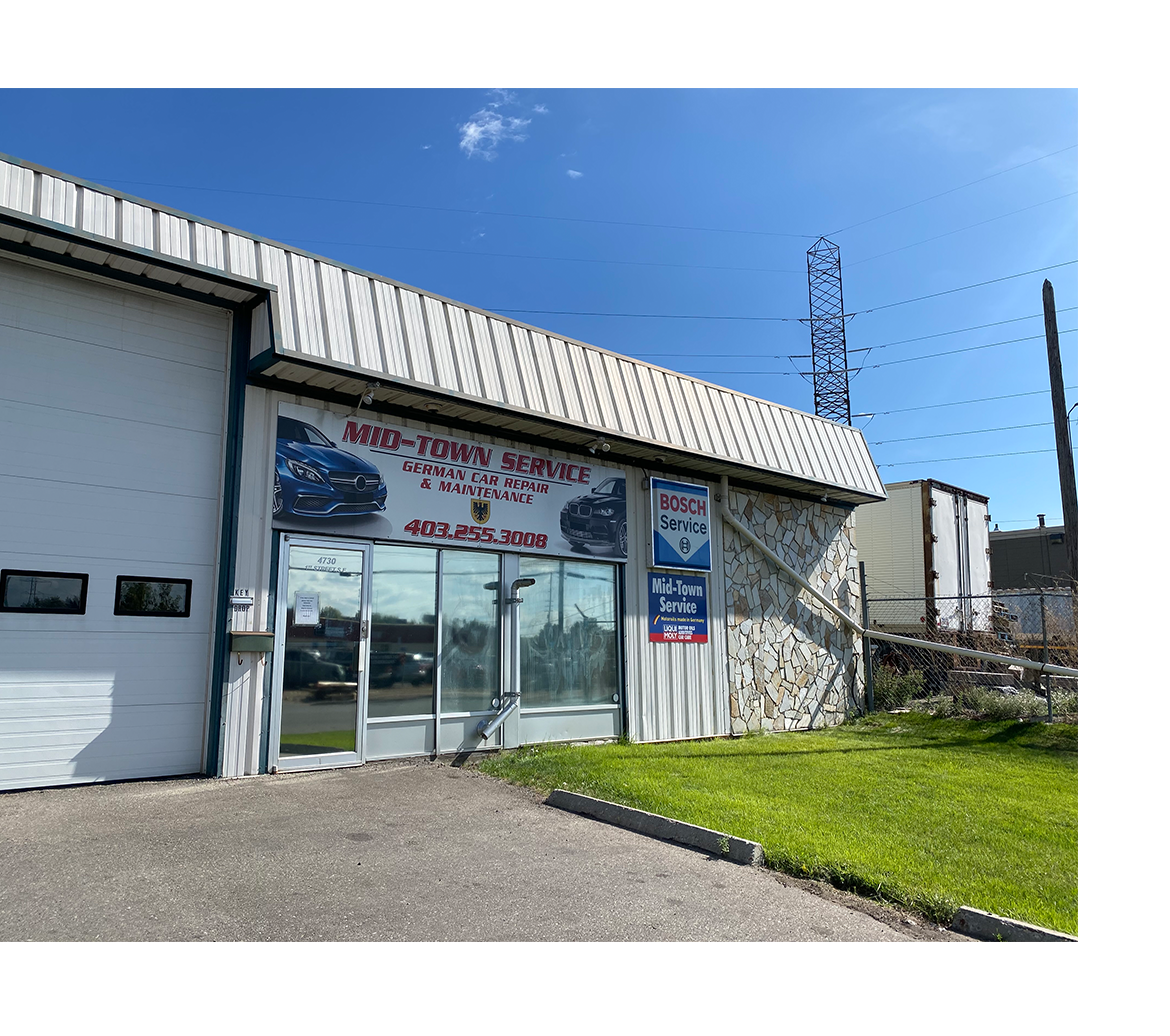 Who Makes This Warranty?
This warranty is made by Mid-Town Service.
What Is Warranted And For How Long?
Mid-Town Service warrants that repairs and service performed at this business will be free from defects in materials or workmanship for 90 days or 6000 km, whichever comes first, if the repaired vehicle is subjected only to normal use and service. If you experience a problem with the repaired vehicle as the result of a defect in either workmanship or materials during this period, Mid-Town Service will perform the work again at no cost.
How to Obtain Warranty Service?
To obtain warranty service, you must return your car to Mid-Town Service and present your copy of the Repair Order to them.
What Is Not Covered By This Warranty?
This warranty will not apply to your repaired vehicle if it has been damaged by abnormal use, misuse, neglect, accident, alteration or "tampering with" (by anyone other than Mid-Town Service). Mid-Town Service's employees and/or agents do not have the authority to make any promises in addition to those contained in this warranty. The warranty does not include incidental or consequential damages (additional expenses which you may incur as the result of a faulty repair or service). Some provinces do not allow the exclusion or limitation of incidental or consequential damages, so the above limitation or exclusion may not apply to you.
Your Obligations As A Purchaser.
You must keep a copy of the Repair Order and present it to Mid-Town Service when seeking service under this Warranty. You must pay for any repair work or parts for non-warranty service performed at the same time that warranty service is performed.
Our Specialization
We Service Most German
Makes

and Models.